Hosting quality impacts user experience, Google ranking, advertising costs and how well you sleep at night.
Why is good website hosting important?
A more effective way to design
and market your business
Google search ranking
Google's site / page ranking factors include page load speed and uptime, if your page does not consistently load in less than 3 seconds, you will not rank well.
Reputation
If a page does not load or takes too long to load, visitors don't normally come back unless there is no competition. Visitors that try again, will be hesitant to do business with a company that can't even make their website work properly.
Pay more for ads
If your visitors leave within seconds of arriving because your site did not load or was too slow, Google and Facebook will assume your page was a bad fit for the user and you will pay more for your advertisements.
Loss of income
Poor hosting directly impacts your revenue, through visitors abandoning your site if is loads too slowly. This also means you will pay more for your Google Ads
What to look for
in a web
hosting service?
Speed – page loading speed
Reliability
Support quality
Your website should be located close to your customers because it impacts the page loading speed. The USA has the cheapest hosting services but if your visitors are in Australia that distance will make your pages load very slowly.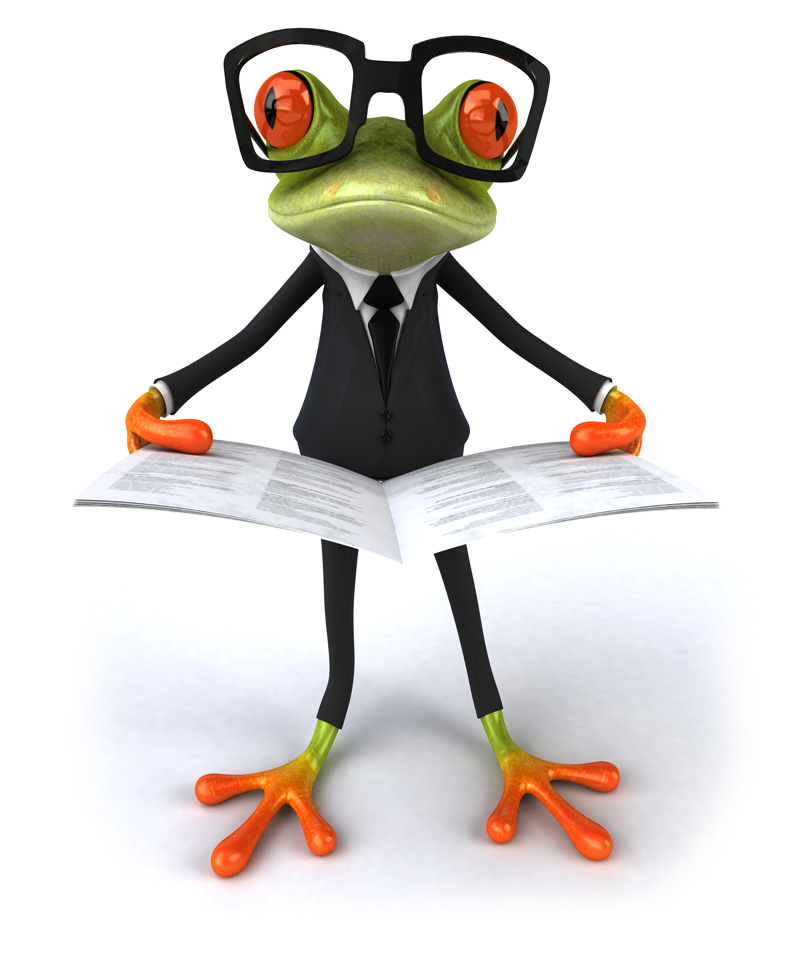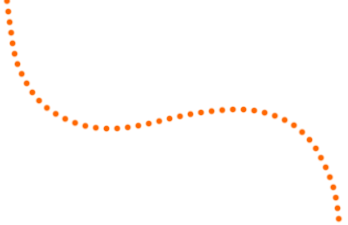 We can help
Contact us to discuss what can be done to get your pages loading faster and people staying longer on your website.
More importantly we can help grow your revenue and reduce workload and costs.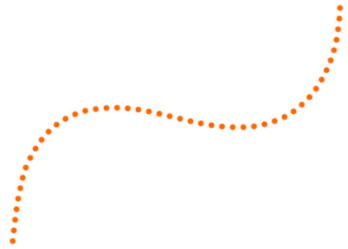 Free Consultation
Ok, it's a chat really, but we are in marketing so please excuse the elaboration.
A phone call will help you understand if we are the right people to work with to grow your business.
. . . but
before you call
We'd like to have a look at your website just like a real visitor with no forward knowledge or preconceptions so please use the contact form and we will call you.