The web page should load in less than 3 seconds
You can't see what your visitors are seeing because your computer saves much of your website so that it does not need to be loaded every time you visit the site. You can test your page loading speed using a tool like: GTmetrix.com
Read more about page loading speed.
It should be obvious that they are in the right place
If someone clicks on an advertisement for standing desks, they should land on a page that is mostly about standing desks.
The page should tell them all they need to know
The visitor should not need to be clicking around looking for things like:
Reviews on the product and company
Shipping is available to their location
Stock levels
Return policy
Every time your visitor is required to think, you risk losing them.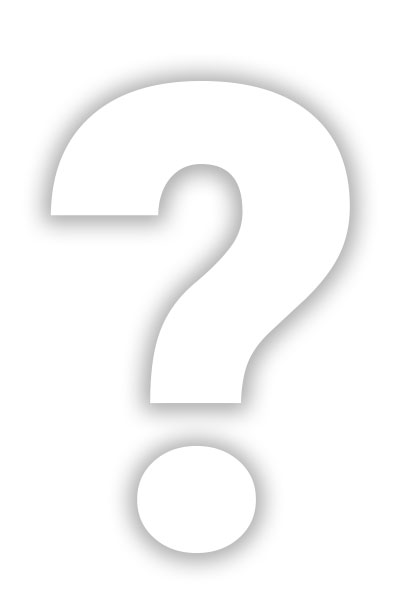 The website needs to look professional
If your website looks old, uncared for or unprofessional it brings into question how trustworthy you are. With every competitor in the World a click away, is it worth the risk?
The text on the page should be easy to read
Avoid using technical terms unless you are 100% sure that only technical people will visit the site.
Ensure there are no typos because this can infer a general lack of attention to detail.
Easy checkout process
Offer choice of payment methods. If people are unsure about you, they are more likely to want to use paypal.