Why Don't People Stay
on My Website Very Long?
My website logs and Google Analytics show that most of my visitors
leave really quickly . What causes this, and will it hurt my business?
Does this hurt where I rank on Google?
YES
When visitors to a website leave within seconds of arriving this is called a bounce.
If someone clicks on a link and almost immediately bounces, this tells Google that showing your website was a poor result.
Google's business depends on providing good results so the site will be moved down the search ranking and you will get fewer clicks.
If your visitors are coming form advertisements you will pay more per visitor.
Why are people leaving so quickly?
There are multiple reasons, and it could be a combination of factors.
The page took too long to load so they gave up
Page load speed can have a dramatic impact on how many people visit your site and on your revenue. What's worse, is that to you, the site probably looks fast!

Read more about page loading speed
The web page did not load at all
Bad website hosting can mean that your site does not always work. This impacts your search ranking and how much you pay for ads.
If your income is related to your website there is a big incentive to get a host that does not have these issues.
Read more about the importance of good web hosting
It was not obvious they were in the right place
The most prominent thing on the top of any page is an explanation as to what the page is about, so that people know they are in the right place.
If I see an advertisement for a special chef's knife, when I click on the link I expect to see a page telling me more about that knife. If the click takes me to a general home or kitchen equipment page, it's too much effort to look for the right page so I close that tab on my browser and move on to the next website.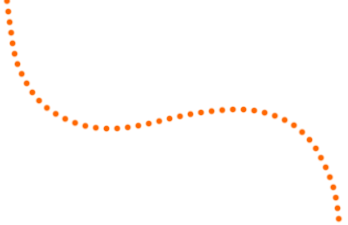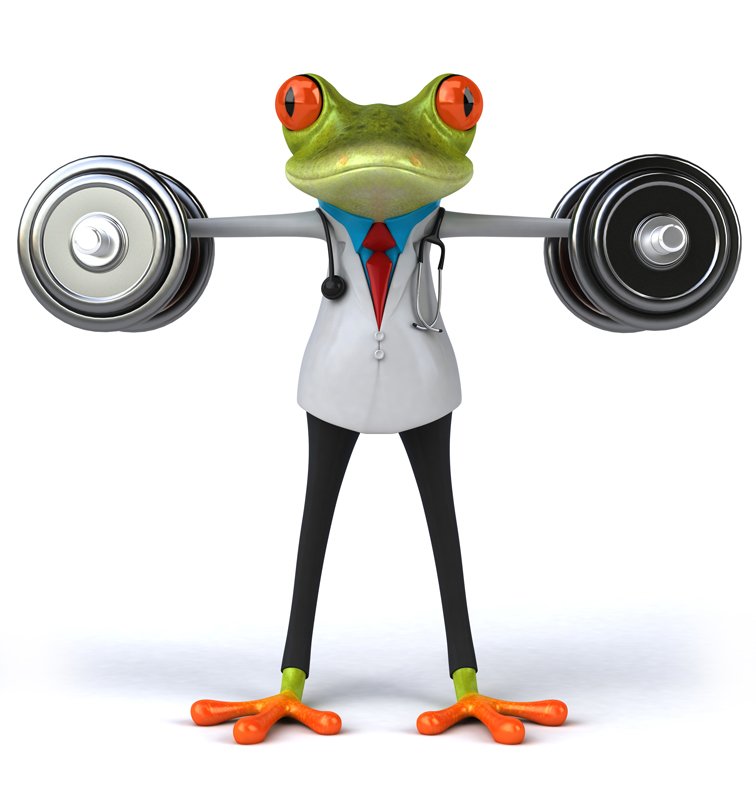 We can help
Contact us to discuss what can be done to get your pages loading faster and people staying longer on your website.
More importantly we can help grow your revenue and reduce workload and costs.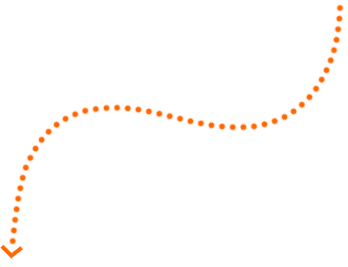 Free Consultation
Ok, it's a chat really, but we are in marketing so please excuse the elaboration.
A phone call will help you understand if we are the right people to work with to grow your business.
. . . but
before you call
We'd like to have a look at your website just like a real visitor with no forward knowledge or preconceptions so please use the contact form and we will call you.