Conversion Rate
Optimisation
Converting more of your existing visitors to customers.
More revenue and more customers without paying extra for advertising.
It's the customer's view of your business
CRO looks at things from the visitor / customers' perspective, if you don't make it easy for them to get what they want, you won't get what you want.
The objective is to remove any friction, points of indecision and the need to visit other sites for comparisons etc
What do Amazon and Apple do?
The most successful online companies are constantly working to increase the conversion rate of their websites.
They have been doing this so long that they are looking for small changes to increase the percentage of people who buy.
For normal organisations, when you first start optimising your site for conversions the increase in revenue can be profound.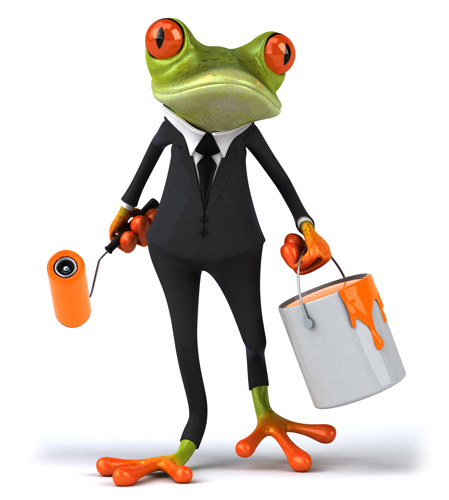 Can't I do this for myself?
Yes, you could, in fact that's how we started because we could not find anyone to do it for us.
The challenge in doing it for yourself is that you need skills in:
Copywriting
Web design
Web page building
You'd need to separate yourself from the business and look at your website as if you have never seen it before.
You'd also need to be sufficiently motivated to research the CRO field and be familiar with known web behavioural research so that you are not re-inventing the wheel.
It's pretty tricky running a business and doing all of this, we know we did it.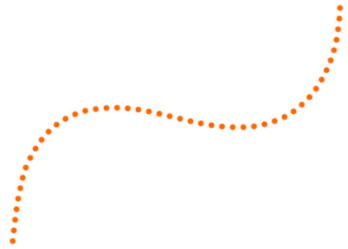 Is it expensive to optimise my website?
How much would you pay to increase profitability by 50%?
Conversion rate optimisation is an investment and, unlike adding an extra salesperson, it is working 24/7.
It can be a one-off cost, but most organisations quickly realise the huge benefits it can deliver and will run a continuous program.
What's involved?
We need to understand:
Your customers / visitors, who they are and what they are looking for?
Your industry
Your current website, can it be fine-tuned or do we need to build a new one?
There are normally frequent adjustments to the website during the process, so it is important it is built on a technology like WordPress that makes this easy.
What's the next step?
We'd start with a chat to understand more about your business, where you are, where you want to be etc.
Before talking we'd like to see your website like a normal visitor.
This is all part of the process of us understanding if we can add value.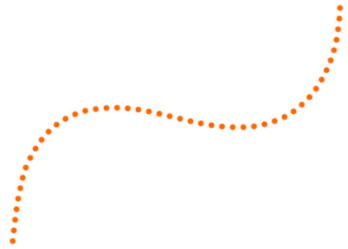 Free Consultation
Ok, it's a chat really, but we are in marketing so please excuse the elaboration.
A phone call will help you understand if we are the right people to work with to grow your business.
. . . but
before you call
We'd like to have a look at your website just like a real visitor with no forward knowledge or preconceptions so please use the contact form and we will call you.